Photographic Detail
Our team of experienced architects, photographers, RC pilots and Project Managers get the job done.
Detailed building inspections require a detailed review of the exterior of the structure and the property itself. This is typically performed by on-site professional inspectors who are not readily available when or where you need them.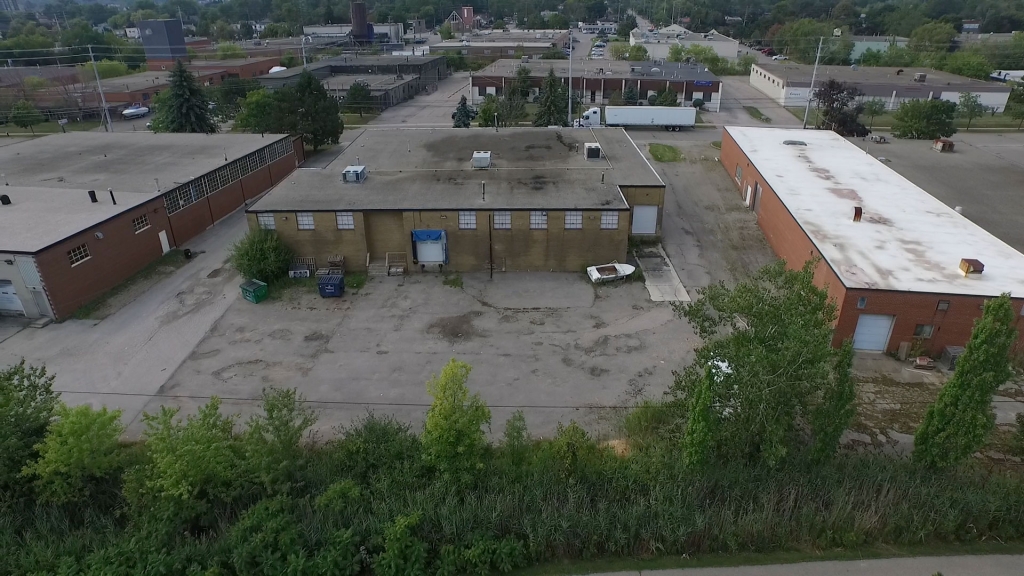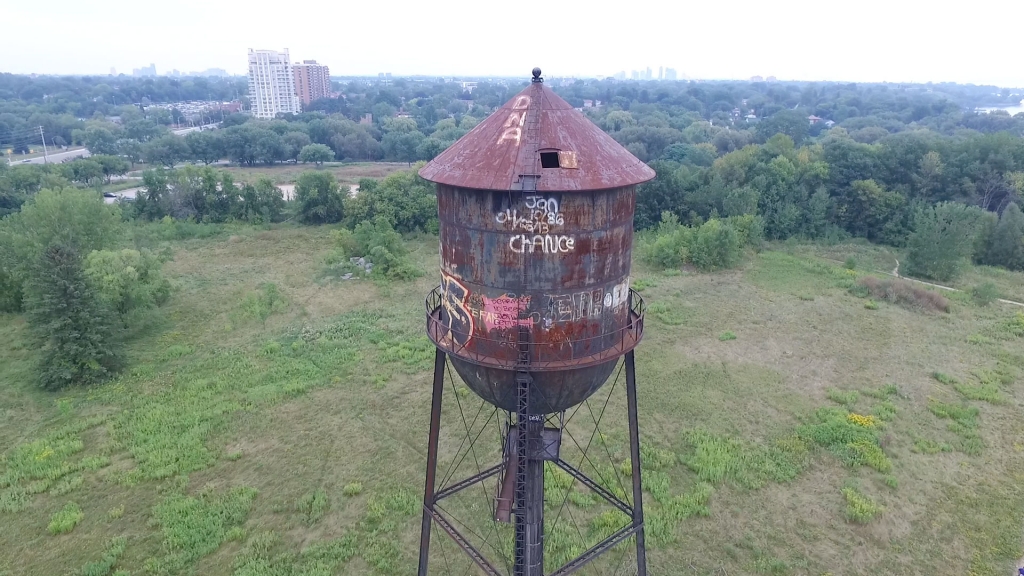 The most cost effective and flexible solution to this dilemma is to gather a visual library of all the structural and property points of interest and make it available to them and eliminating the need to co-ordinate schedules, absorb the costs of last minute travel and accommodation arrangements and allow yourself to select the best person for the job rather than the only person available.
Hi-resolution aerial video and photographic services makes this possible and affordable. GDSS Inc. is able to pack and go on short notice and acquire all of the relevant photographic data required and we also index, catalogue and securely store it in our cloud-based Content Management System (CMS) so it's available whenever and wherever your inspector of choice is.
Our photographic building and property inspection service also gives you access to details not readily available to the average property inspector, such as 360 degree and 3D imaging of structures, over-head views of roofing and peripheral structures. We record building and property ingress and egress points, surface details of roofing and parking lots, building signage, temporary on-site structures such as out-buildings and unauthorized vehicles, trailers or similar obstructions. We capture debris, garbage, graffiti and property damage, perimeter details such as fencing, tree and power-line overhangs and items that may cause safety or liability issues such as encroachment or storm and environmental damage. We cover everything that may better help you assess the actual state of repair of your property.
The value of this service is being able to dispatch a "virtual" inspector on very short notice and then have a permanent record of the actual state of your real estate and property assets and have them available for detailed review from anywhere and at anytime.
The additional benefits of acquiring an immediate and permanent visual record for insurance, liability or dispute resolution is also something that would simply not be possible if you were to rely on the traditional method of scheduling a physical site visit from a certified inspector or assessor, should they even be available when you truly needed them.
Site Inspection
Redefined
Every Property and Real Estate Portfolio Manager would love to have instant access to detailed visual inventory of their property portfolio. Impossible? Not anymore …
Quality of work, state of repair, storm or environmental damage, accident site assessment, property survey. It's all more accessible and timely than ever.
Pitching a Property Development? Selling an Estate Property? Showcasing a remote and out-of-the-way plot of land? Deliver hi-resolution presentations and virtual tours without ever leaving your office. Fast, safe, convenient, secure and available 24/7 in a Managed Cloud CMS. Priceless.
AD-ASM:   Autonomous Drones –
Active Security Management

Construction and Work-site Security and Surveillance.
Proactive property and building security.
GDS provides Fully Autonomous Drone-based Proactive SECURITY SYSTEMS for office and condo towers, construction sites, resorts and estate properties.
We fly the camera and sensors to the intruder rather than hoping the intruder passes by a stationary camera.
At GDS we use multi-rotor nano and mini-drones equipped with stabilized 4K video recorders and provide streaming HD video feeds to remote mobile devices and monitoring stations.
We incorporate hi-res digital cameras linked to facial recognition software, IR (Infra-red) heat sensing, motion sensing and active target tracking systems mounted to autonomous security drones. We provide audio recording and integrated air sampling sensors to detect smoke, CO2 or toxic gas leaks and we provide both indoor and outdoor Managed Surveillance Systems.
All of this data is encrypted and transmitted over our fully redundant multi-channel cloud-based communications network in real-time providing a fully integrated command and control Security Management System.
At GDS we think it's time for security systems to evolve beyond passive monitoring via fixed mounted cameras and sensors.
Gone are the days of simply relying on operators siting and watching video feeds from fixed cameras.
Gone are the days of hoping an alert and educated operator will make a quick and accurate assessment and immediately contact business owners, property managers and dispatchers at security response companies.
You may be able to avoid being seen by a fixed camera but you can't avoid a single or swarmed group of mobile and intelligent cameras actively tracking you while remaining just out-of-reach.
Welcome to the age of Active Drone-based Managed Security and Surveillance.
Welcome to Gateway Data Systems.
 Yesterday's Solutions Won't Solve Today's Problems